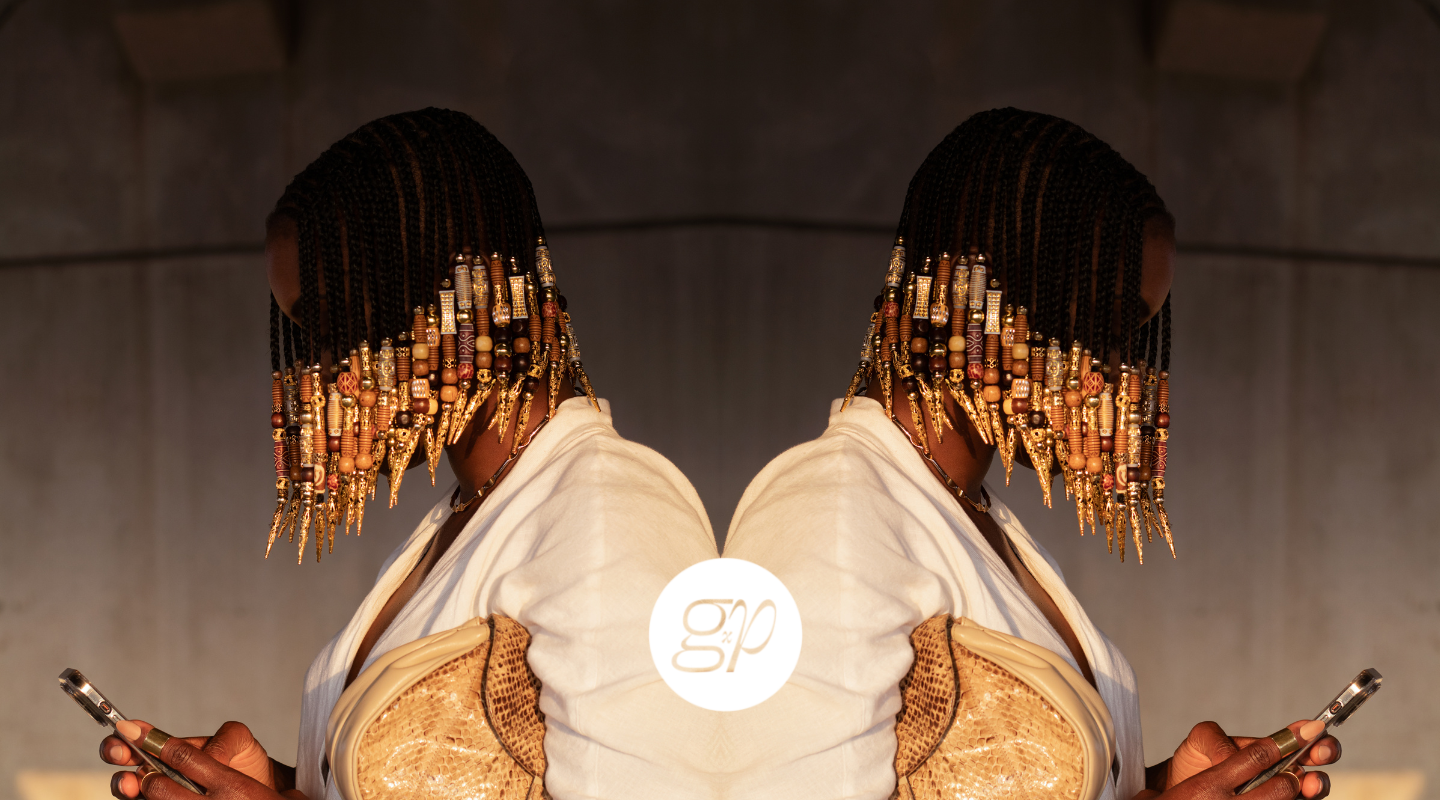 GxP began as a purpose project.  
I set out on a mission to break cycles of generational poverty in my community.  
With your help— a portion of every purchase helps fund scholarship opportunities for young girls to learn financial literacy and entrepreneurship through the art of hair braiding.  Thanks for your support goddess, I couldn't do this without you!